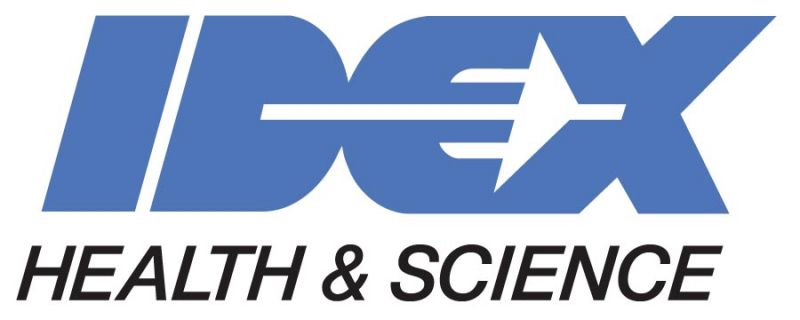 IDEX Health & Science - Upchurch and Rheodyne Product Range
Upchurch Scientific®, founded in 1975, and Rheodyne®, founded in 1976, both belong to the IDEX Health & Science branch of IDEX Corporation. UPCHURCH SCIENTIFIC is today the leading manufacturer of fittings, tubing and accessories for the demanding HPLC market and other analytical, biotech, diagnostic and related liquid-transfer instrument markets: RHEODYNE is the industry standard when it comes to injection valves for HPLC. The company has developed many high quality products and offers a comprehensive product line of valves for HPLC applications. Today, Rheodyne is the leading company in the field of switching valves for LC applications.
Postnova Analytics® is proud to be an official OEM partner of the IDEX Health and Science group and offers comprehensive analytical solutions based on all the products IDEX Health and Science can provide.
POSTNOVA ANALYTICS is your qualified Upchurch partner for more than 15 years. We can deliver the complete Upchurch and Rheodyne product range to you within days, wherever you are located. Plus, our experienced technical customer support (This email address is being protected from spambots. You need JavaScript enabled to view it.) will be happy to help and assist you.
Valves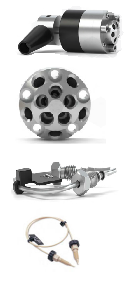 ____________________
Upchurch/Rheodyne 2017/ 2018 Catalog